Become a biotechnology expert at Biosafe
Working at Biosafe
Biosafe employs some of the finest specialists in molecular biology, microbiology and toxicology in the world, based in our laboratory, which hosts capabilities that are among the best in Europe. We carry out top-priority scientific projects for our customers, who require outstanding quality and continuous improvement to ensure their products are safe, legal and ethical.
We are proud of the work we do, be it laboratory testing or safety assessments, knowing that our work affects what ends up on the plates of citizens in the EU.
By connecting with us you stay up to date on new openings among the first one.
Our values
We have all subscribed to values that our work is based on. Cooperating with each other and our clients, having a passion for science, expertise to understand the bigger picture and reverence for biology and nature. These help us not only take actions that help our customers but wider society as well. They also make us a better, more compassionate and trusting team.
Working in Kuopio, Finland
Finland is the happiest country in the world (UN's 2020 World Happiness Report) for three years running. It might make you wonder how happy anyone could be while standing out in the cold. Finland has plenty to offer that other countries don't.
Finnish contentment stems from high levels of trust.
Reliable and extensive welfare benefits (like in the other Nordic countries, there are social programmes that guarantee income security and social and health services for everyone),
low levels of corruption (people don't even jaywalk),
a well-functioning democracy (first in Europe to give women the right to vote), and
an instilled sense of freedom and autonomy ('Everyman's Rights' allow anyone in Finland to wander in the woods, forage, fish and enjoy the recreational use of natural areas.)
Roaming in the wild
More than 70% of the land area is covered by forests, and we have almost 200 000 lakes. In Finland, nature is not only pure and untamed, but also free for everyone to enjoy.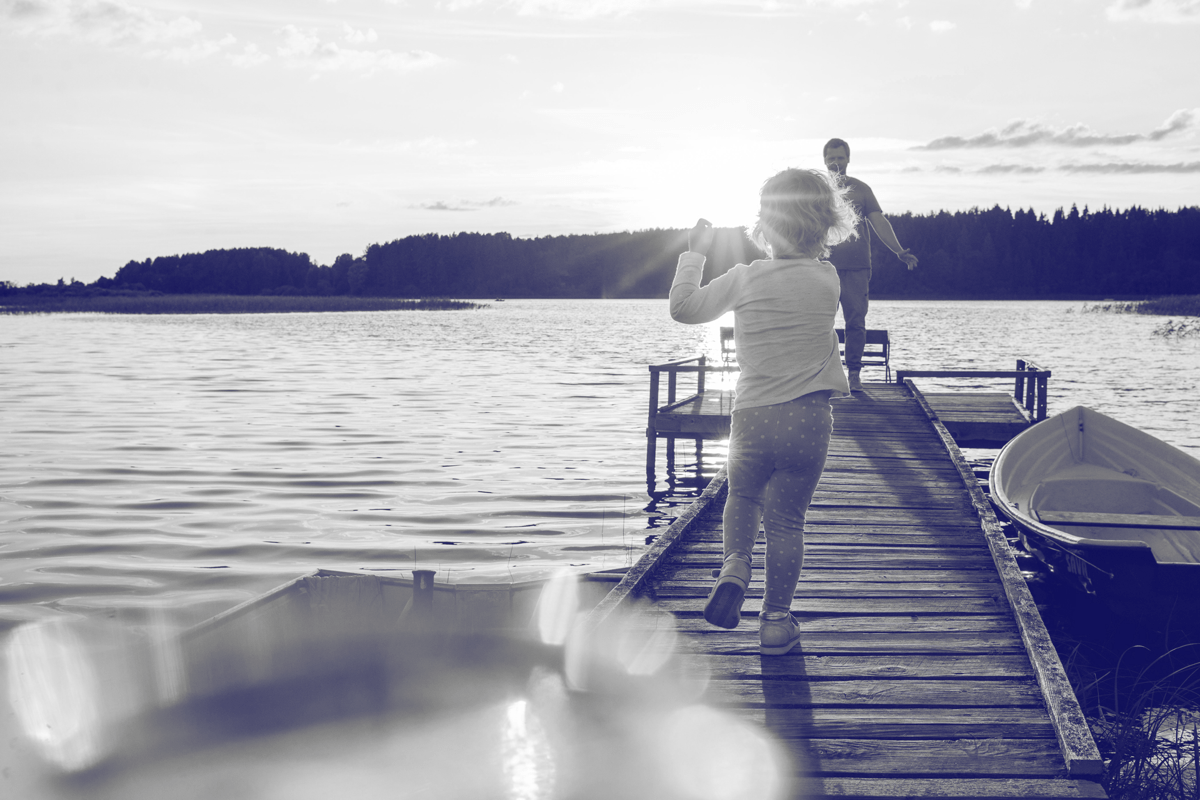 Family life in Finland
Finland has a lot to offer people moving here and their families. Our education system is widely recognized for its performance, our progressive taxation and wealth distribution have allowed for a flourishing universal healthcare system, and, staggeringly, more than 80% of Finns trust their police force, which is far more than many other countries can claim. Finland has been, year after year, among the safest countries in the world.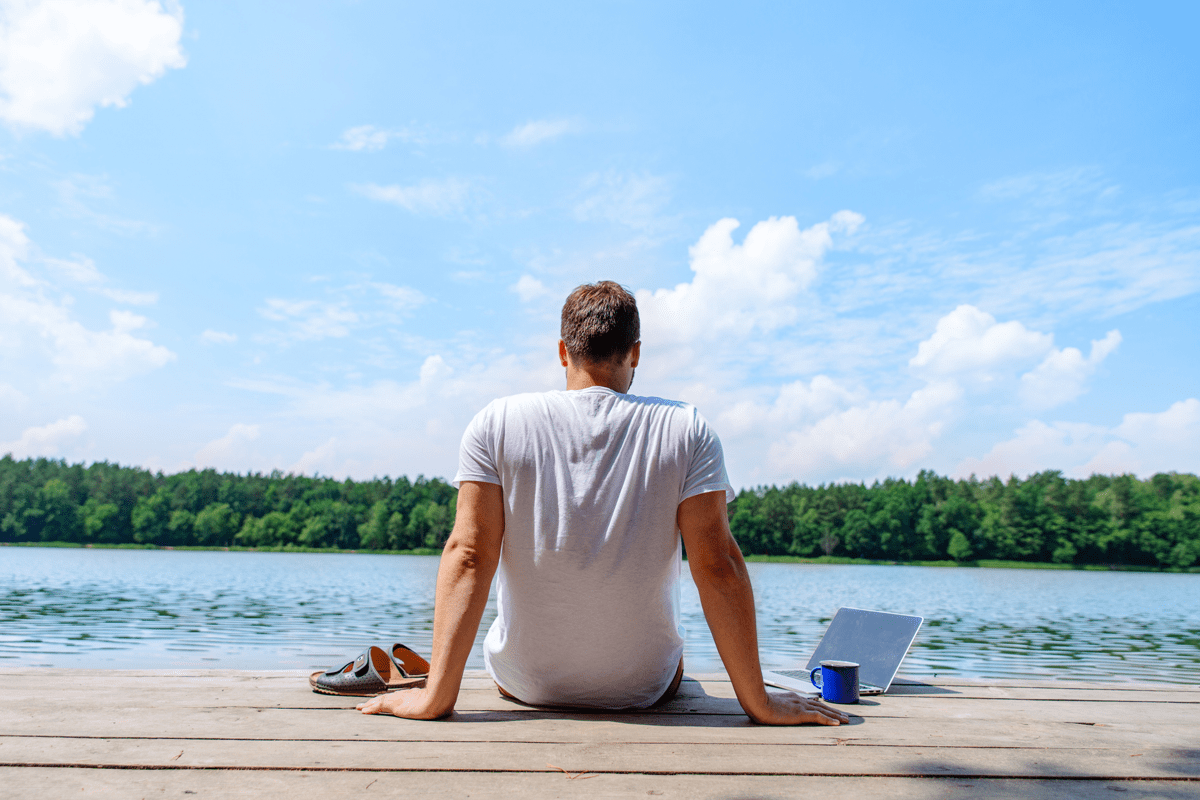 Our headquarters in Kuopio and working remotely
Biosafe has its offices and the laboratory just a few hundred meters from lake Kallavesi in the lake harbour town of Kuopio, in the largest lake district in Europe. Although most laboratory work can't be done remotely, our experts are used to working partly from home, from their summer house (get used to summer houses by the lake) or anywhere really, since internet access is ubiquitous. Since our customers are spread out all across the world, we need to be accessible everywhere too.

We offer very flexible opportunities to work for us, helping with work permits and visas how we can, and we are open to you working remotely from another country as well. Ask us about what's possible.
Testimonials — What do our employees say about their work?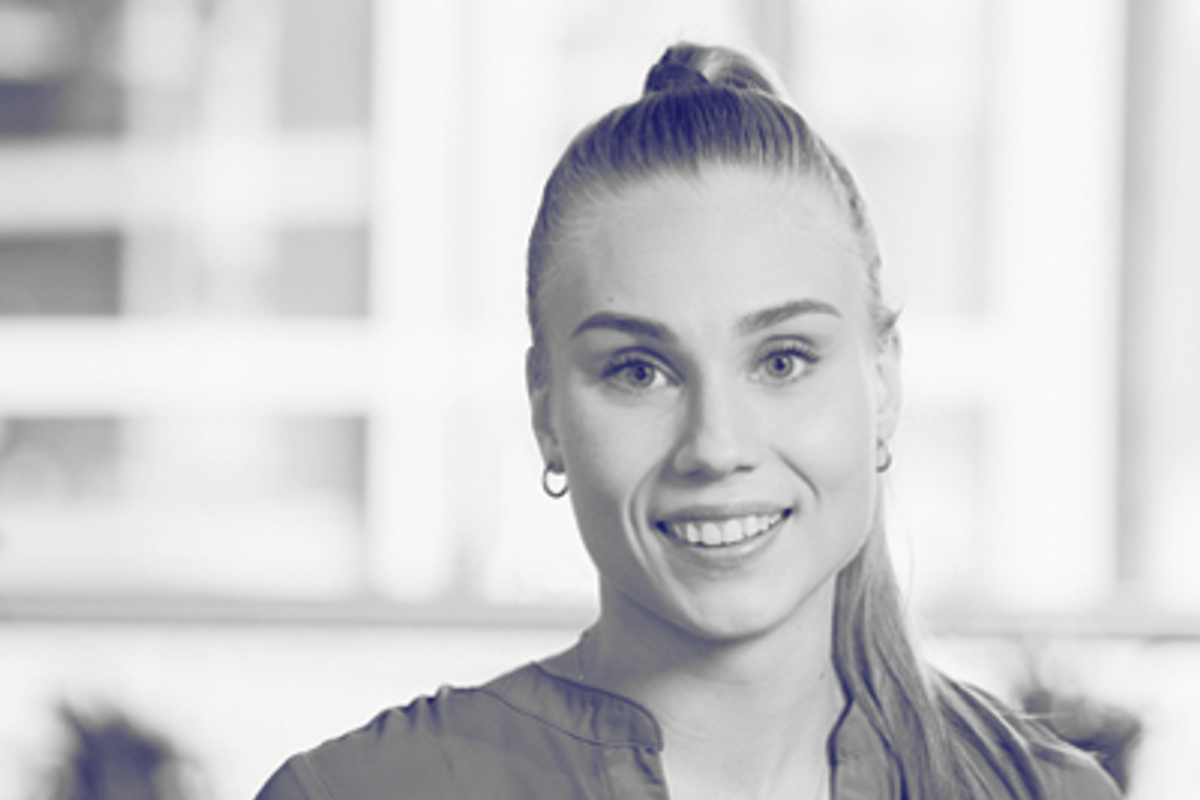 "The best thing about my work is that no two days are the same. We have so many lab tests and analyses that it never gets boring. Our work is many-sided and it's never conveyor belt work. I think the most rewarding thing is that we get to see the results of our own work."

Mari Heikkinen, Laboratory technician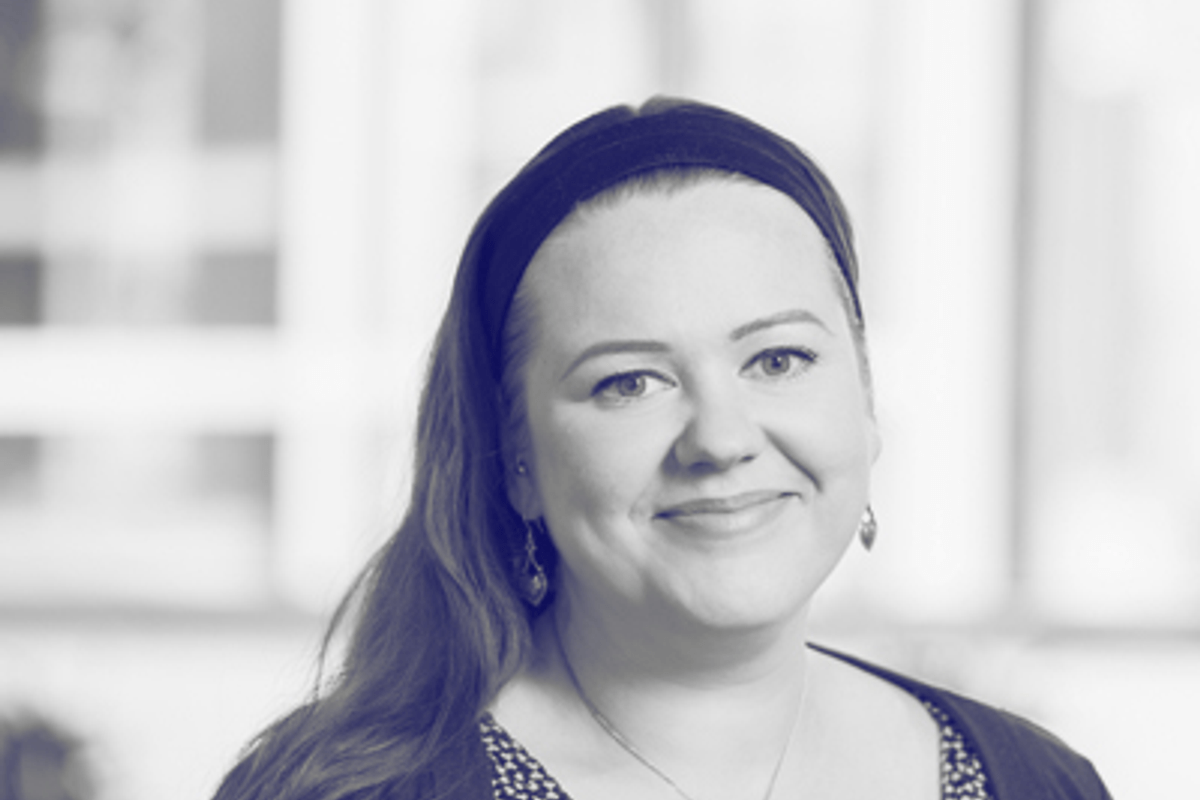 "All projects are unique and it often takes the whole team to figure out the best solution for a particular problem. My work entails continuous dialogue with the customer, starting from the first meeting until making a quotation, coordinating the laboratory work and reporting. I also get to use my expertise in bioinformatics and genome safety assessment in practice. The best thing is presenting positive results to the customer with the knowledge that we've solved a really complex problem they have had, satisfying the strict rules of the European Food Safety Authority, for example. These moments are not only a relief to the customer, they are a reason for us to be proud at Biosafe, too."

Jenny Makkonen, Project Manager
Regulatory Consultant, Biosafe, Remote work or Kuopio
Consulting on the safety assessment of microbial food and feed products on a global scale! We are now looking for a Regulatory Consultant for our client, Biosafe - Biological Safety Solutions. Apply for a job as soon as possible, as we will moving swiftly in our search.
About Biosafe
Biosafe Ltd is based in Kuopio, Finland, where our laboratory serves customers from all over the world. We offer premarket safety assessment as a one-stop-shop for microorganisms or products derived from microbial fermentation. The applications include, but are not limited to, food and feed, plant protection, biotherapeutics and cosmetics.